<>

Who's who?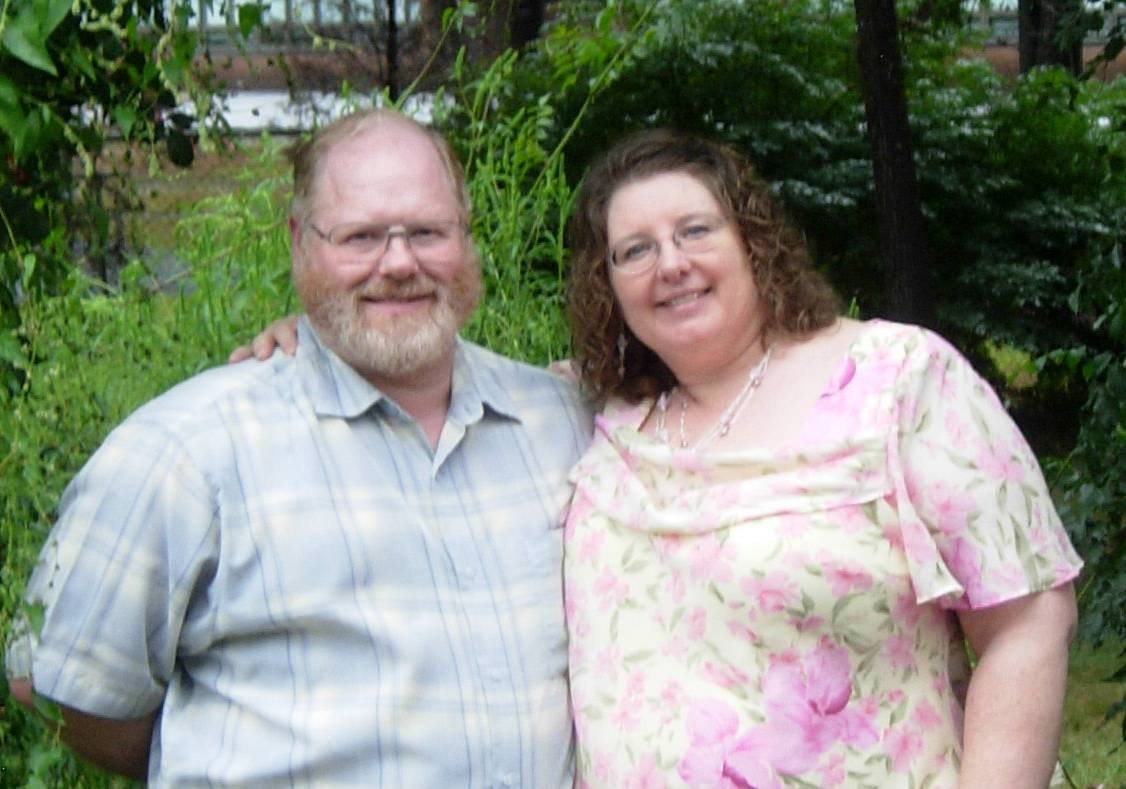 MIKE (brerbadger)
Mike is the "M" in M & T Comics and Cards.
First a little history; Mike has been in the business of selling comic and card related material for over 20 years. He started selling at small local shows in upper New York state, then moved to jolly ole England, where he continued doing just shows on weekends. After two years of shows, slowly expanding in items carried and quantity of material on-hand, he opened his first shop in Lakenheath, UK. He returned to the good ole U S of A in 1997 and embarked in a whole new direction, Mail order, focusing on APO and FPO addresses as a specialty. The expansion into cyberspace 6 years ago has led to greater possibilities.
LIA (ladybug)
Lia is Mike's sidekick, technical advisor, and photographer. An avid knitter, she can often be found knitting in the hotel lobby at thier many shows. Lia was introduced by Mike to this fascinating genre.